Pharmstandard Business Development
If you do not think about
the future, you cannot have one

John Galsworthy
We know how to implement projects of any complexity in the shortest time possible and we are ready to offer optimal business models to achieve your ambitions.
0+

International Partners

0+

Years duration of partnership

0+

Complex localization projects of different stages — secondary packaging / FDF

0+

Successful launches of partners` medicines for the last 5Y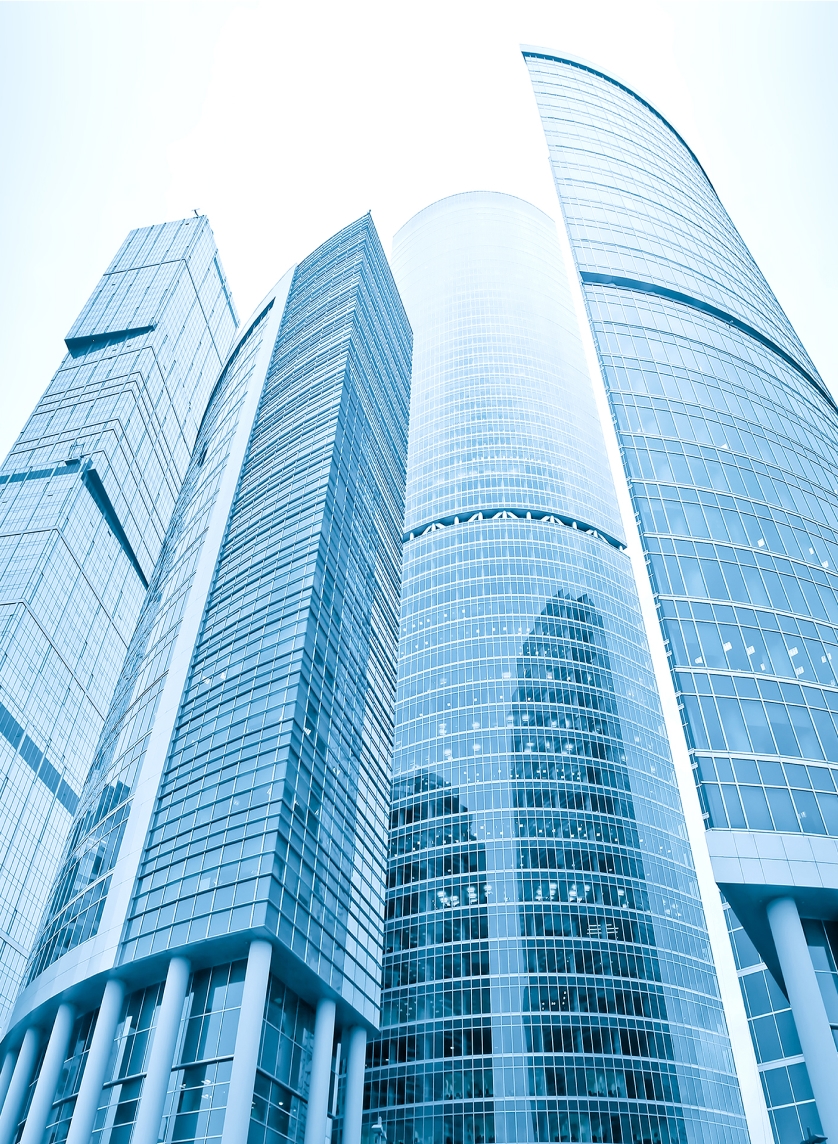 Pharmstandard expertise & capabilities for valuable collaboration
Registration, Pre-launch, Launch activity

Knowledge Management Systems

Digital Healthcare Management
Therapeutic areas for partnering
Gastroenterological
diseases
Extra
Any area of cooperation could be a starting point
Starting with one area, 80% of our partners decide to expand cooperation within 2‑3 years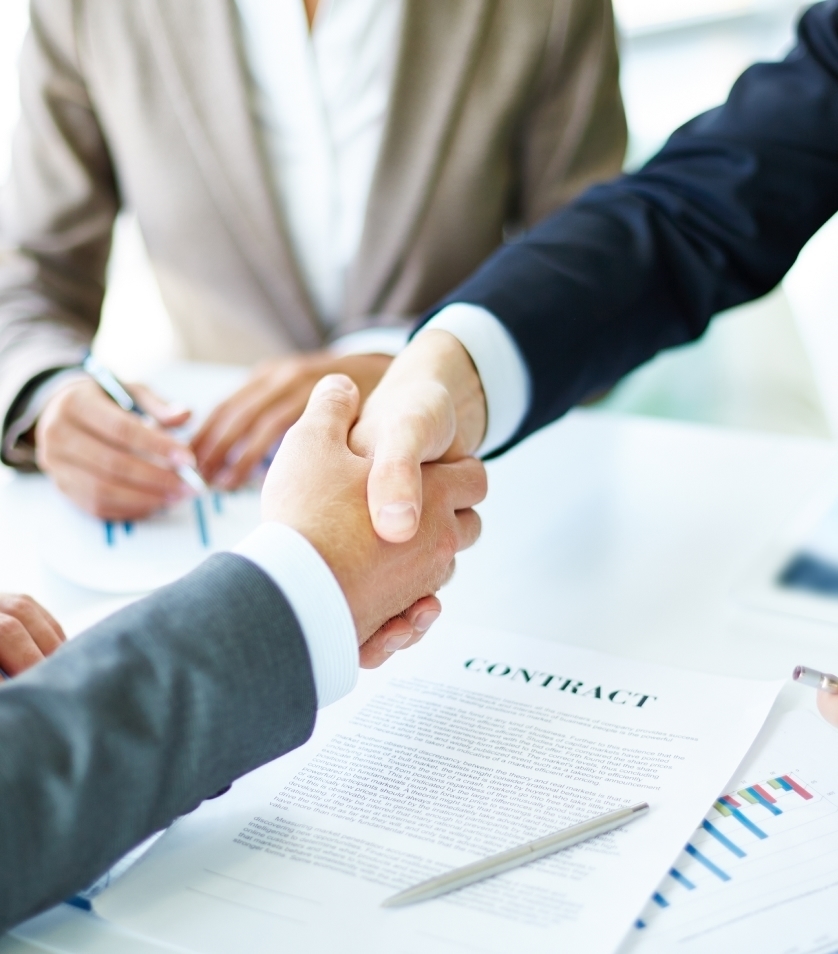 Cooperation steps
We follow plain and transparent process to design partnership structure and business model together
CDA conclusion, information exchange

Identification of targets and appropriate business model, agreement on high level terms

Identification of Critical Success/Risk factors; detailed negotiations; timelines, roles&responsibilities, project KPIs setup

Master agreement approval and signing

Execution of the signed agreements
Our partners
Pharmstandard is a long-term partner of choice for most multinational companies, providing stable access to innovative therapy for patients
Business Development team
Our team has a diversified industry expertise and is ready to support projects of any complexity
Daria Parshina

Business Development Director

Has been working in the pharmaceutical industry for over 20 years. Has exceptional competencies in the field of strategic project management, strategic marketing, building a sustainable company portfolio

Anton Markovets

Portfolio Manager. PhD, MBA

Experienced in managing of complex cross-functional projects for more than 8 years from an initial assessment and selection to a release of the medicine to the market — development, in-/out-licensing, acquisition

Pavel Anisimov

Portfolio Manager. MSc, CIMA

Over 6 years of exceptional experience in business development, in-/out-licensing and project management in pharmaceutical industry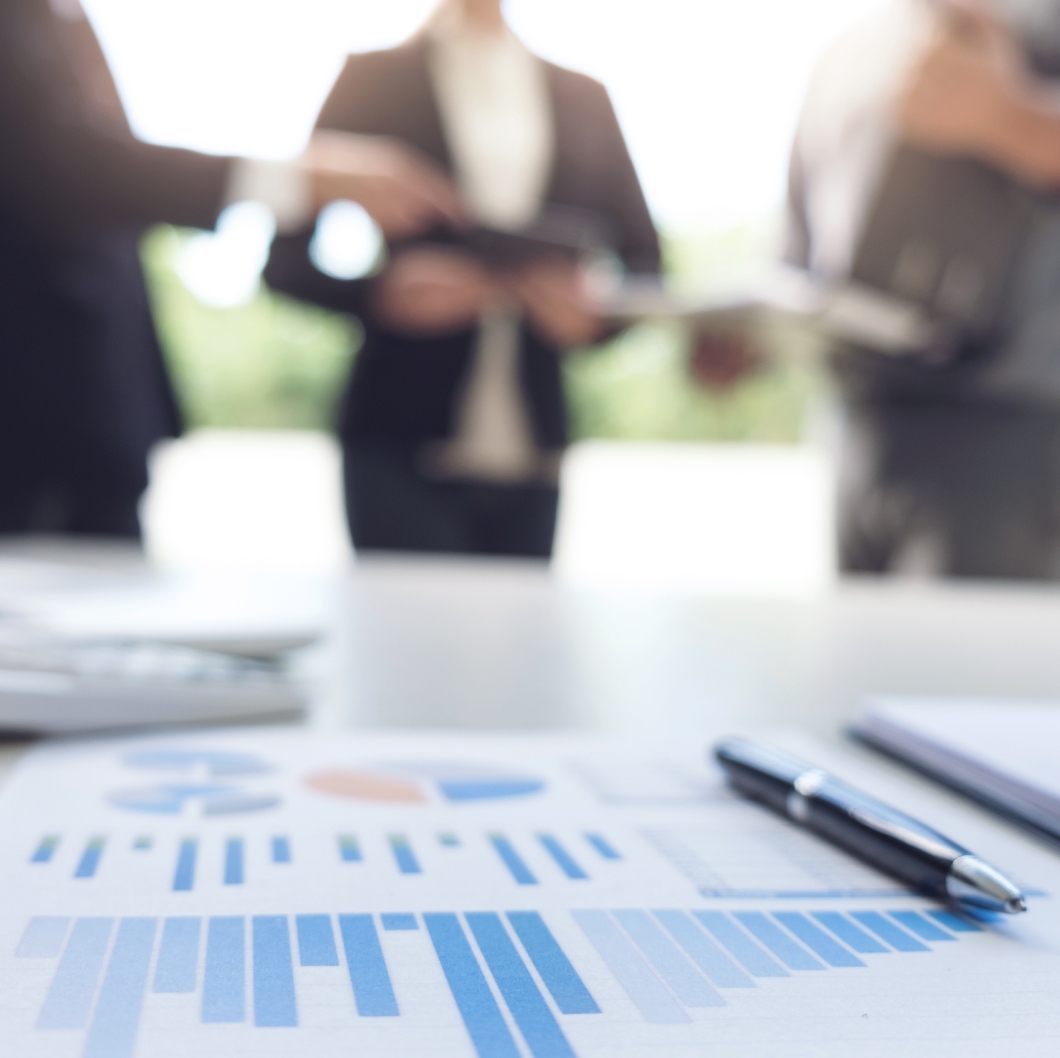 Our team of experts
Every day is supported by activities of medical, marketing, market access, pricing experts and pharmaceutical industry economy experts.
All functions and departments of Pharmstandard would contribute to development of partnership success with relevant expertise in accordance with market standards and excellence — Commercial, Marketing & Sales, Finance, Legal, IP protection, Production, Supply chain, Regulatory, Quality, Pharmacovigilance, Project implementation, Compliance.
Connect with Us
Let`s talk. Send your request to start discussion

User avatar
Anton Markovets
Portfolio Manager. PhD, MBA

User avatar
Pavel Anisimov
Portfolio Manager. MSc, CIMA